Special Education
Meet the unique needs of children and enhance their quality of life.
The Special Education program prepares students to help children with a diverse range of abilities and disabilities reach their fullest potential. At the core of our teaching philosophy is the commitment to uphold the dignity of every child and to create a climate in which all children and families are valued and respected.
While some children require specialized services, we train teachers to work in inclusive settings and regular classrooms that encourage children to become as independent as possible and to integrate them into a broad spectrum of activities. Additionally, our graduate program in Art Education features signature arts and special education coursework available for majors and as elective offerings.
» View Adolescent (High School) Special Education Programs
» View Bilingual Childhood (Elementary) Special Education Programs
» View Childhood (Elementary) Special Education Programs
» View Early Childhood (Birth–Pre K) Special Education Programs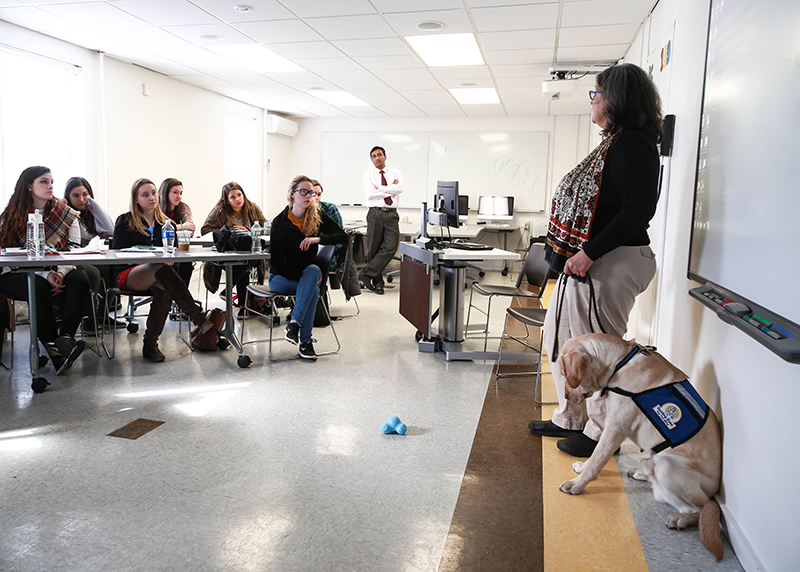 Advanced Certificate ProgramS
New: The following certificate programs may now be taken in a fully online format. The tuition rate for these two fully online program option is $985 per credit for Fall 2017.
At this time we are not able to offer students in Arkansas and North Carolina the opportunity to participate in any of our fully online programs. 
» View Advanced Certificate in Autism and Severe or Multiple Disabilities
 • Gainful Employment Disclosure for Certificate in Autism and Severe or Multiple Disabilities
 • Certificate in Autism and Severe or Multiple Disabilities: Admissions Requirements
 • Certificate in Autism and Severe or Multiple Disabilities: Curriculum
» View Advanced Certificate in Autism Spectrum Disorder (non-teacher certification)
 • Gainful Employment Disclosure for Advanced Certificate in Autism Spectrum
 • Certificate in Autism and Severe or Multiple Disabilities: Admissions Requirements
 • Certificate in Autism and Severe or Multiple Disabilities: Curriculum